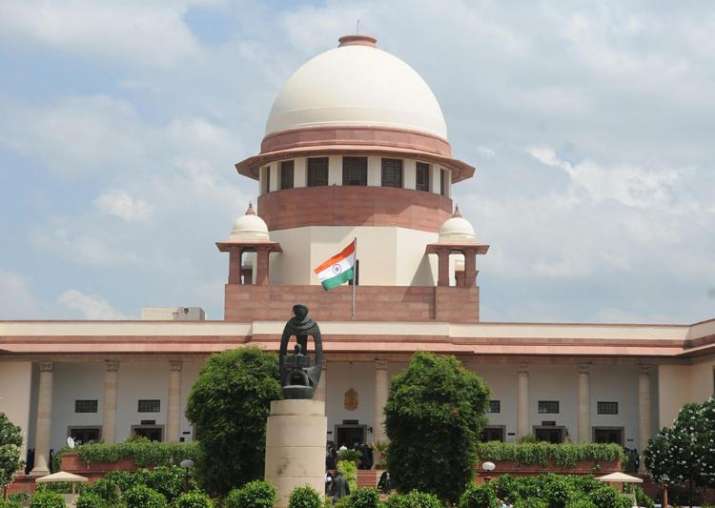 A plea was today filed in the Supreme Court seeking cancellation of Bihar Chief Minister Nitish Kumar's membership of the state Legislative Council for allegedly concealing a pending criminal case against him. The plea alleged that there was a criminal case against the JD(U) leader wherein he was accused of killing a local Congress leader Sitaram Singh, and injuring four others ahead of Lok Sabha by-election to the Barh constituency in 1991. 
The petition, filed by lawyer M L Sharma in his personal capacity, has also sought a direction to the CBI to register an FIR against Kumar in the case. 
"Respondent number 2 (Election Commission), despite knowing facts about his (Kumar's) criminal case, did not cancel his membership of the house and respondent (Kumar) still enjoys constitutional office till date," it alleged. 
The lawyer has sought cancellation of Kumar's membership on the ground that as per the Election Commission's 2002 order, it is mandatory for candidates to disclose criminal cases against them in their affidavits annexed to the nomination papers. 
The petitioner claimed the Bihar chief minister did not disclose the criminal case that was pending against him in the affidavits since 2004, except for 2012.