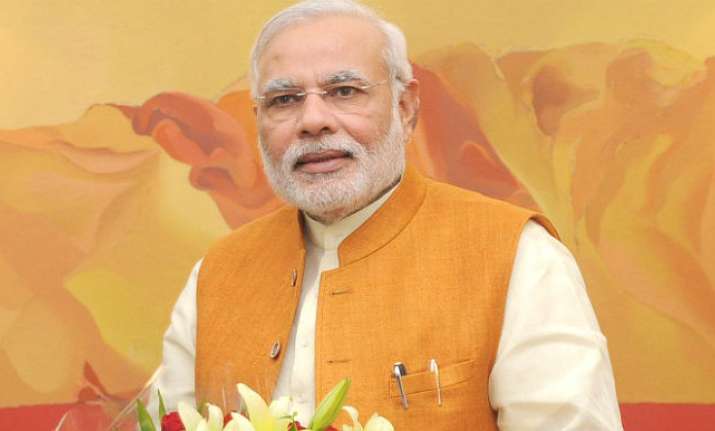 Brushing aside the criticism of his government's 'demonetisation' move by opposition parties, Prime Minister Narendra Modi today said that people across India are exchanging the demonetised Rs 1,000 and Rs 500 currency notes in a "very patient and orderly manner".
In a series of tweets today, Modi asserted that his government his government was committed to creating a "corruption-free" India for their benefit.
"So happy to learn that citizens are expressing their gratitude to bankers and getting notes exchanged in a very patient and orderly manner," Modi said in a tweet. 
Modi, who embarked on a three-day visit to Japan on Thursday, appreciated the manner in which people are dealing with the "limited inconvenience".
"Such warmth, enthusiasm and patience to bear limited inconvenience for a greater good is indeed very heartening," the Prime Minister said. 
"I assure you (that) the government is unwavering in its effort to create an India that is corruption-free and fruits of development touch every citizen," he said in another tweet. 
The Prime Minister said it is also heartening to learn that "people are actively volunteering to help senior citizens withdraw money and exchange their currency".
Millions of people thronged banks across India on Thursday, carrying Rs 500 and 1,000 notes demonetised on Tuesday night, to exchange or deposit them in their accounts.
(With IANS inputs)