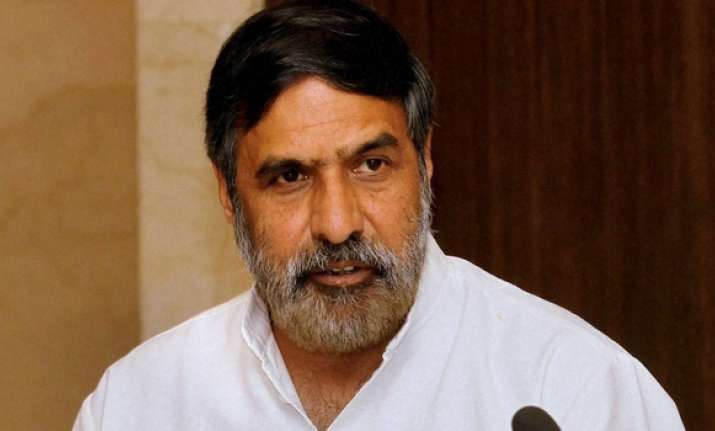 Welcoming the decision of the International Court of Justice (ICJ) to stay the execution of former Indian naval officer Kulbhushan Jadhav, the Congress on Thursday said that Pakistan  must respect the verdict of the ICJ.
Slamming Pakistan for questioning the jurisdiction of the ICJ in this case, party spokesman Anand Sharma said that it reflected Pakistan's mindset of disrespect to Vienna convention.
"Pakistan's refusal to accept its jurisdiction betrays a mindset of disrespect to the Vienna Convention which Pakistan has brazenly violated," Sharma said. 
He said Jadhav had been unfairly denied counsellor access or legal assistance. 
"The International community must put pressure on Pakistan. The United Nations have to take a serious note. Pakistan's contention before the International Court of Justice that this case was taken to the military tribunal because there was issue of terrorism, this is a lie," Sharma said. 
He also praised senior lawyer Harish Salve, who fought India's case at the ICJ against the death penalty to Jadhav by Pakistan. 
The ICJ on Thursday stayed the execution of Jadhav, dismissing Pakistan's contention that it had no jurisdiction to go into the matter.
In a unanimous and binding decision, the UN's top court said the status quo should be maintained pending final decision to be taken in the case that has brought ties between the two rival neighbours to a new low.
(With PTI inputs)