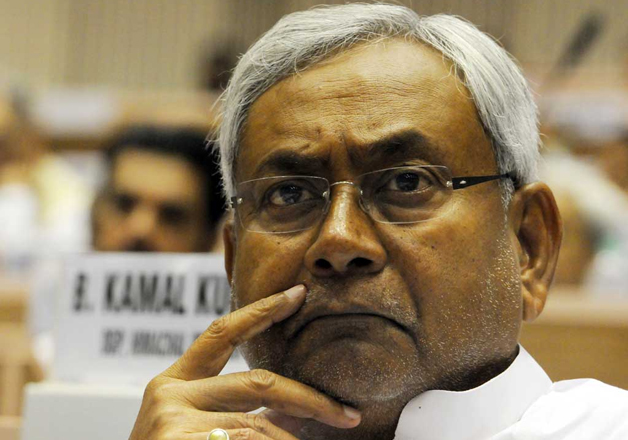 Bihar Chief Minister Nitish Kumar today returned the Law Commission's questionnaire on the Uniform Civil Code (UCC) saying 'questions have been framed in a manner that it forces the respondent to reply in a specific way'.
In his reply to the Commission, Kumar said that the 'purpose of the questionnaire is not clear, hence, the (Bihar) government has decided not to give any opinion on it'.
"It seems that the questions have been framed in such a manner so as to force the respondent in a specific way. These are leading questions with limited number of choices given as probable answers and thus denying the respondent enough scope to frame his own independent replies. Therefore, it is not possible to send a question-wise reply from the state government," the letter reads.
Kumar further made it clear that Centre should discuss the issue with all stakeholders before moving ahead.
"No consultation with all stakeholders including the state governments has been done at all about the feasibility to repeal all such various laws before the concept of UCC is implemented. The prevailing environment in the country hardly seems to be ready for that," he said.
"Moreover, details of the proposes UCC have not been shared with the stakeholders for their comments. In absence of any specific or concrete information about the contours of the UCC proposed by the Central government, it will not be possible to form any opinion on the same," he added.
Kumar, however, suggested that the idea of replacing various personal laws with the UCC should be first put to debate in the Parliament and legislative assemblies before going ahead on the matter.
The Law Commission had in October last year floated a 16-point questionnaire (11 multiple choice and five subjective questions) asking state governments to give suggestions on the implementation of the UCC.