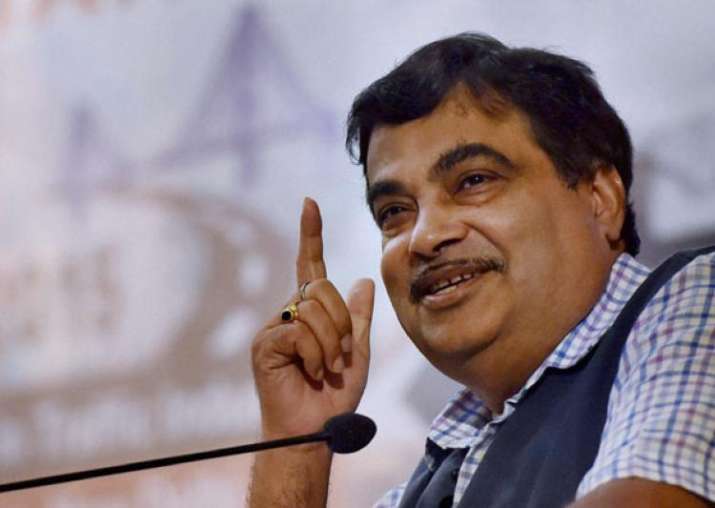 Union Road Transport minister Nitin Gadkari has denied that the central government was considering any move to ban cycling on roads.
Gadkari refuted some media reports which suggested that a Parliamentary panel is mulling a ban on non-motorised transport on major roads for causing "nuisance". 

 

"There is nothing like this. I can tell you as the Transport minister that we want to promote cycling," Gadkari told media persons on Thursday evening.
Stating that cycling is "the best" form of transport which helps curbing the "growing menace" of pollution, Gadkari specified special infrastructure building efforts.
These include having a dedicated cycle lane on the upcoming Delhi-Meerut expressway and also special cycle tracks across many cities including Nagpur (which is his Lok Sabha constituency), he said. 
"I appeal to countrymen to use bicycle as much as possible. We have not said anything like this in the Act," Gadkari said.
In a report tabled in Parliament recently, a Parliamentary Standing Committee studying the Motor Vehicles (Amendment) Bill 2016 has recommended that pedestrians and non-motorised vehicles be restricted from using main roads and highways in metro cities. 
According to a media report, the committee has stressed that the non-motorised vehicles do not follow road rules and create a lot of nuisance, and that they are traffic hazard for others. 
Irked by this, over 7,500 people have signed an online petition asking for a rejection of the panel's report on banning cyclists, saying such a move is "anti-people, anti-poor and highly discriminatory."
(With PTI inputs)