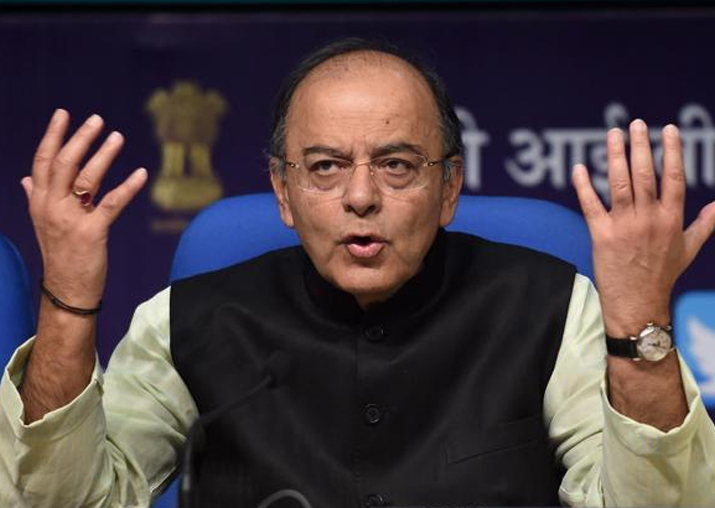 Whether to file an appeal against an acquittal in a case is a decision taken by the investigative agencies on the merits of the case and there is no meddling by political bosses in this decision making, Union Finance Minister Arun Jaitley said here on Wednesday.
Jaitley's observation came in response to a query pertaining to reports of the Central Bureau of Investigation (CBI) going for special leave petition against the acquittal of Kerala Chief Minister Pinarayi Vijayan by the state's High Court in a corruption case dating back to the 1990s, but not doing so in BJP chief Amit Shah's case who was an accused in the Sohrabuddin Shaikh fake encounter.
"I think these are decisions that the CBI takes on merits of appeal. Each case in which appeal is to be filed or not ... it is for the investigative agency to decide and the political executive doesn't come into it," Jaitley said. 
Vijayan was probed by the CBI in the SNC-Lavalin case, a Canadian firm that was given contract in 1998 to repair three major hydroelectric projects in Kerala at a cost of about Rs 375 crore.
The Kerala High Court acquitted Vijayan in August this year in the case, saying there was no evidence of a conspiracy by the accused in the case. He had earlier been acquitted in the same case by a lower court in 2013.
Reacting to the reports and Jaitley's reply, the Congress said going by the Bharatiya Janata Party (BJP)'s ways, "there is obviously no ground for appeal against Amit Shah in any case but there is every ground for appeal in every other CBI case". 
"The whole country is aware of their double standards. This is a clear political bias. I am not commenting on the merits at all. I am saying this is brazen political double standards," Congress Spokesman and senior advocate Abhishek Manu Singhvi said.