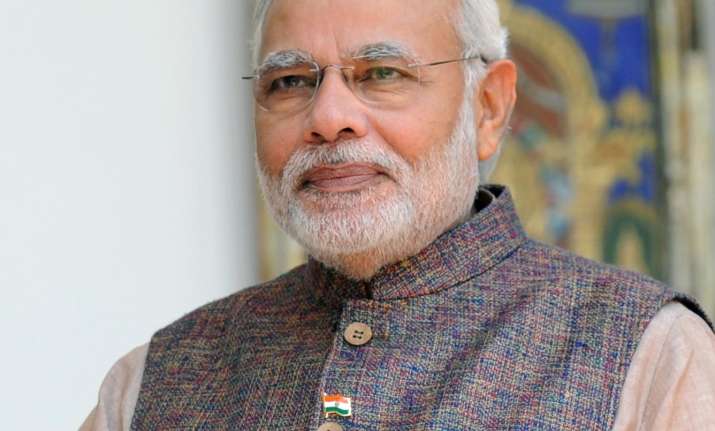 Dubbing his cleanliness drive as a great success, Prime Minister Narendra Modi today said that nearly 2.5 crore toilets were constructed in the past two years to make India free of open defecation.
"I started Swachh Bharat campaign two years back on the occasion of Bapu Jayanti (Mahatma Gandhi's birth anniversary). With the help of this campaign, awareness about cleanliness among 125 crore people of the country has increased," Modi said in his monthly radio broadcast 'Mann ki Baat'.
"We built 2.48 crore toilets in the rural areas in these two years and 1.5 crore more toilets will be constructed in the next year," he said.
The Prime Minister also launched a toll-free 'Swachh' helpline 1969 for the people to know about the progress of the cleanliness drive.
"The number can also be used for requesting work in your area," he said in his 24th episode of the 'Mann ki Baat'.
Modi also appealed to masses to connect with cleanliness campaign and send photos or videos on the 'NarendraModiApp'.
(With IANS inputs)