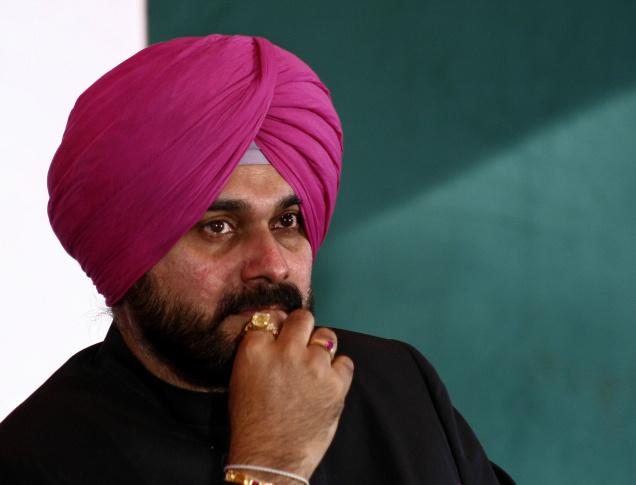 Cricketer-turned-politician Navjot Singh Sidhu is all set to launch his new political front 'Awaaz-e-Punjab' today.
Sidhu will be accompanied by former Shiromani Akali Dal (SAD) leader Pargat Singh and two independent MLAs, Balwinder Singh Bains and Simarjeet Singh Bains during the formal inauguration of 'Awaaz-e-Punjab'.
While the Bains brothers were known to be sympathisers of AAP, Pargat Singh, the former Indian hockey team captain, was recently expelled from Shiromani Akali Dal (SAD) for anti-party activities.
The formation of the new political front by Navjot Singh Sidhu ahead of Punjab Assembly elections becomes significant as it is likely to present a tough challenge to main contenders like AAP,  SAD-BJP alliance and Congress.
Navjot Singh Sidhu had resigned from the Rajya Sabha on 18 July fuelling speculation that he may join the AAP. However, things could not materialise owing to differences over who should be projected as AAP's CM candidate in Punjab.
According to media reports, Sidhu wanted AAP to declare him the CM candidate but Arvind Kejriwal was not in favour of his candidature.
Finally, Sidhu decided to launch a new political front 'Awaaz-e-Punjab' which is likely to be joined by disgruntled leaders from all leading players including SAD-BJP, Congress and AAP.