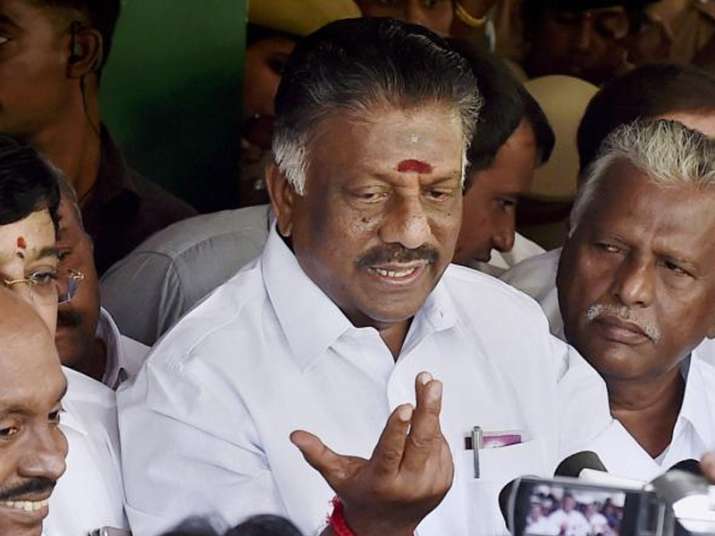 Days after AIADMK (Amma) announced the ouster of jailed leader VK Sasikala and her family from the party and government fuelling speculation regarding its possible merger with the rival O Panneerselvam camp, talks between the two factions took a new turn when Sasikala's nephew TTV Dinakaran loyalists and MLAs Thanga Tamilselvan and P Vetrivel visited CM Edappadi K Palaniswami at the secretariat on Thursday after a brief meeting with the troubled leader.
It is said that Dhinakaran had directed his loyalists to meet the CM and extend their cooperation for smooth functioning of the government. 
"Dhinakaran will remain our deputy general secretary," Vetrive said.
Earlier this week, O Panneerselvam had set a formal removal of party General Secretary VK Sasikala and Dinakaran as pre-conditions for merger talks. 
Hardening its stance for merger talks, the Panneerselvam camp yesterday demanded that the faction led by Palaniswami formally expel Sasikala and Dinakaran besides about 30 other members of their family from the party. 
Following the cabinet's revolt against him early this week, Dinakaran had said he was "stepping aside" in the interest of the party. 
A top leader in the Panneerselvam camp, KP Munusamy, had yesterday said the first demand was getting the resignation of Sasikala and Dinakaran and later their formal expulsion along with 30 other members of their family. 
The Panneerselvam camp has also sought a CBI probe into the circumstances leading to former Chief Minister Jayalalithaa's death on December 5 last year.