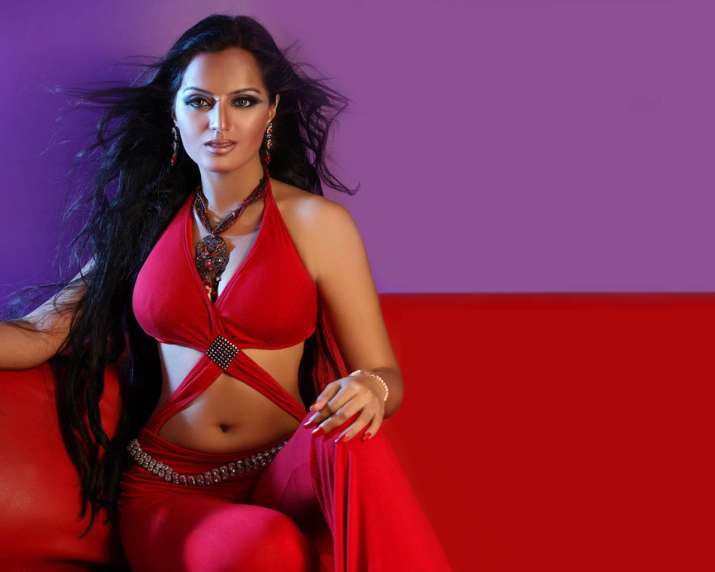 Model and actor Meghna Patel's most famous 'assignment' till date is a semi-nude photoshoot with pictures of Narendra Modi and Bhartiya Janata Patry's election symbol lotus. She had shot to fame with the photo-shoot which she did to promote the then Prime Ministerial candidate and the BJP in 2014. 
Two years later, she is once again in the news. She has now abandoned the BJP and has joined the wagon of the Sharad Pawar-led Nationalist Congress Party (NCP).
Meghna was welcomed to the party by senior NCP leader and former Civil Aviation Minister Praful Patel during his visit to Vadodara on Sunday.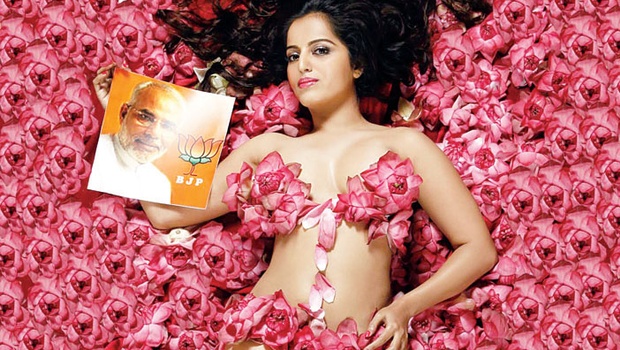 "Meghna has won hearts of many people with her acting in several South Indian as well other films. Now that she has joined NCP, we hope she will strengthen the party," Gujarat NCP chief Jayant Patel was quoted by The Indian Express as saying. 
Supporting Meghna's decision to join the NCP, he said that several leaders join rival parties and there is nothing wrong in it. 
"She had campaigned for Modi earlier but there is nothing wrong in her joining NCP. At times, people from different political parties join rival parties. It is not new," said Jayant Patel. 
Meghna, who has worked in several Hindi and South Indian movies and TV serials, was in the limelight in 2014 when she has posed almost nude with several photos of Modi.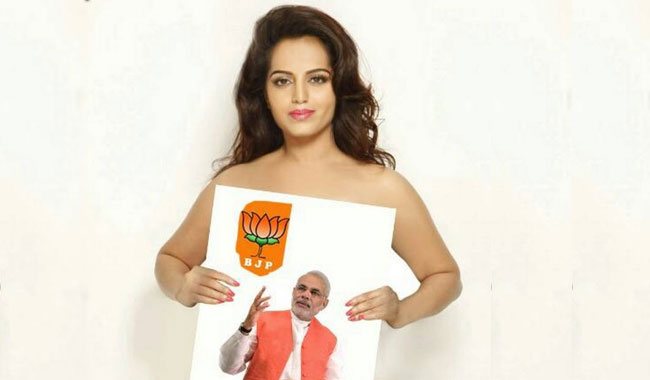 The Gujarat BJP was also upset with Meghna's act and had said that the model was part of a conspiracy against Modi. 
 
While her photographs were criticised as a publicity stunt by many, she had defended her move saying that she was only showing her support for Narendra Modi. 
 
Meghna had also made a video in which she could be seen singing and dancing on NaMo song, expressing her support for Modi. 
 
According to media reports, the NCP will field Meghna from Vadodara in the Gujarat Assembly Elections slated to be held in 2017.