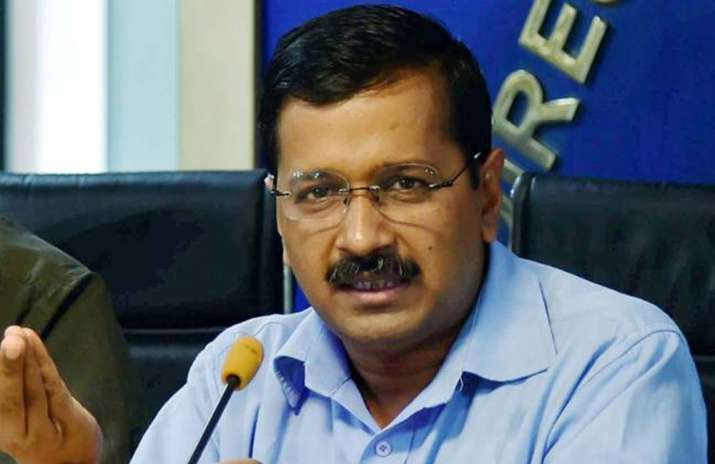 Delhi Chief Minister Arvind Kejriwal today promised to abolish residential house tax and waive arrears if his party – Aam Aadmi Paty (AAP) is voted to power in the upcoming city civic polls, slated for April 23.
Addressing the media, Kejriwal said that the house tax has become a 'major' source of corruption and promised that his party, which is making its civic polls debut, will end it.
"We will abolish the residential house tax and waive off tax arrears if AAP comes to power...the party is preparing its detailed manifesto which will be released soon," he said.
The residential house tax is an important source of revenue for civic bodies. Kejriwal added that the commercial house tax will continue to be in place.
He also vowed to transform the three civic corporations in the national capital into profit-making bodies. Two of the bodies -- the New Delhi Municipal Council and East Delhi Municipal Corporation -- are currently grappling with financial losses.
Taking a dig at the BJP which is currently in power in the municipal bodies, the CM said that its councillors could be seen travelling on scooters before the previous MCD elections, but are now zooming around in expensive cars.
He also promised that the AAP will ensure that municipal staffers get their salaries on time.
To a question on allegations by political rivals that the AAP always announces freebies ahead of the polls, Kejriwal said the Delhi government is saving money on its projects which is then spent on public welfare.
The three municipal corporations -- SDMC, NDMC and EDMC -- go to polls on April 23, while votes will be counted on April 26.