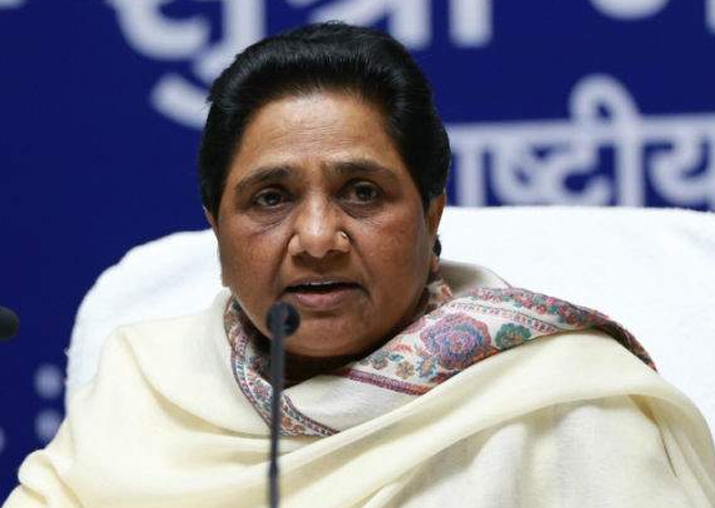 BSP chief Mayawati on Thursday demanded registration of sedition cases against miscreants vandalising statues of various known personalities across the country.
In a statement issued by her Bahujan Samaj Party, the former Chief Minister also demanded that the central and state governments ensure no harm comes to statues of eminent persons at various public places, including parks.
The Dalit leader demanded that such statues be protected.
She claimed that some divisive and casteist forces were out to wreck havoc on the social fabric of the country and demanded that such people be brought to book at the earliest. 
She mentioned the damage to Russian leader Lenin's statue in Tripura, social activist Periyar (Erode Venkata Ramasamy) in Tamil Nadu and similar such incidents in other parts of the country.
The BSP President said Prime Minister Narendra Modi should not restrict himself to issuing statements of displeasure over such incidents but direct governments and authorities concerned to "ensure at all costs" that there is no recurrence of such crime.
Uttar Pradesh Chief Minister Yogi Adityanath earlier in the day shot off a missive to all District Magistrates and police officials to ensure that incidents like damage to a statue of Dalit icon Dr B.R. Ambedkar in Khurd village in Meerut were not repeated.