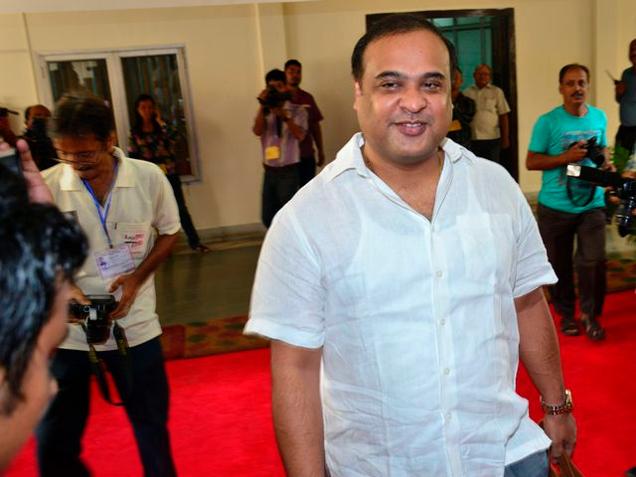 Guwahati: Assam Finance Minister Himanta Biswa Sarma on Monday alleged that former Prime Minister Manmohan Singh had "colluded and conspired" against the state by not giving it oil royalty on pre-discounted price. 
"Manmohan Singh is the man who colluded and conspired against Assam -- his own state from where he was elected to Rajya Sabha -- by not giving oil royalty at pre-discounted rate," Sarma, a former Congress leader, said. 
"With him, Tarun Gogoi (former chief minister) had also colluded and conspired," Sarma said at a press conference in the Assembly complex. 
Stating that Gujarat High Court had awarded oil royalty at pre-discounted rate to Gujarat, Sharma noted the Singh government had moved the apex court against the decision, a step which had a direct bearing on Assam. 
"I would have brought a censure motion against the former prime minister if I did not have extreme personal regard for him," Sarma said. 
Sarma said the current government at the centre has asked the PSU oil companies to pay the royalty on pre-discounted price with effect from January 1, 2014 and Rs 1,480 crore for the same was released two days ago for Assam. 
The Finance minister also made a statement inside the House on the same issue when it was raised by AGP MLA Pabindra Deka.
Sarma, who contributed BJP's first win a north-eastern state is considered the de-facto no. 2 in Assam government. 
(With PTI inputs)