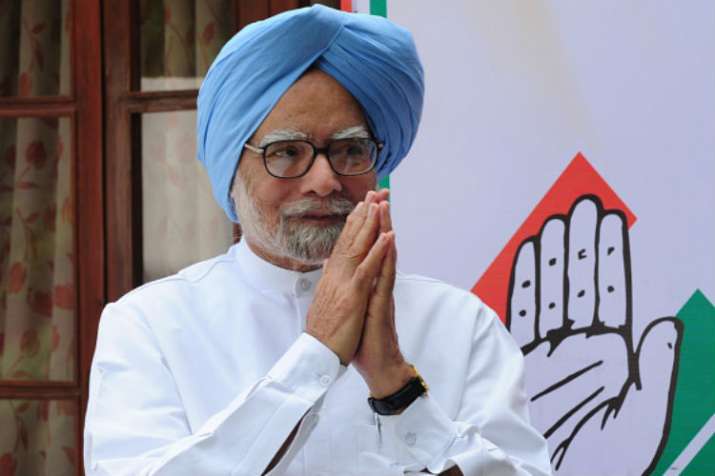 The appointment of Suresh Kalmadi as chairman of the organising committee of the 2010 Commonwealth Games, which ran into controversy over allegations of corruption and mismanagement, was done with the approval of the then Prime Minister Manmohan Singh. 
According to a Times of India report, an office memorandum which set out the agenda of a group of ministers meeting scheduled for January 1, 2004, referred to the Prime Minister's Office's note which approved the appointment of the former Congress MP as chairman of the CWG organising committee.
The note also stated that the organising committee would "deal with the Government of India". This was different from the original bid document for the Games which stated that the chairman of the CWG organising committee would be a government appointee. 
The decision was later revised stating that the committee would be headed by a chairperson and the PMO asked the GoM to consider Kalmadi's appointment.
"An organising committee and executive board responsible for the conduct of the Games and formulation of sub-committees to be chaired by Suresh Kalmadi, president of IOA," Times of India quoted the official record of the PMO as saying. 
The documents from the Prime Minister's Office were examined last week by the Public Accounts Department and the members of the PAC sought further clarifications on appointment of Kalmadi.