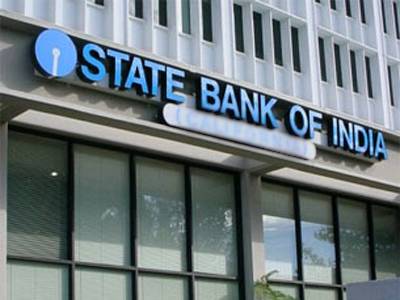 New Delhi: Opposing the merger of five associate banks with the State Bank of India (SBI),  Rajya Sabha members belonging to the left and Congress today said that the move was not in the interest of Indian economy.
Raising the issue during Zero Hour in Rajya Sabha, K K Ragesh (CPI-M) said merger of State Bank of Travancore (SBT) with State Bank of India will affect Kerala in a very big way. Its merger with SBI, he said, could lead to closure of several branches of the bank and hurt employment opportunities.
"People of Kerala consider SBT as their own bank," he said, adding that SBT provides about 60 percent of education loans in the state.
Ragesh asked the government to reconsider the decision of merger of associate banks with SBI.
Senior Congress leader A K Antony said the issue of merger was "agitating" entire Kerala. The merger could affect the entire economy of Kerala. Tapan Kumar Sen (CPI-M) said the merger was part of government's strategy of merging other commercial banks.
"This is not in interest of financial economy of the country," he said, adding bank employees unions, irrespective of their affiliations, have a given a strike call on July 29 to protest against the merger.
 He said merger of banks will squeeze employment opportunities in the country. Congress leader Jairam Ramesh said the merger of the associate banks with SBI was detrimental to interest of states.
(With PTI inputs)