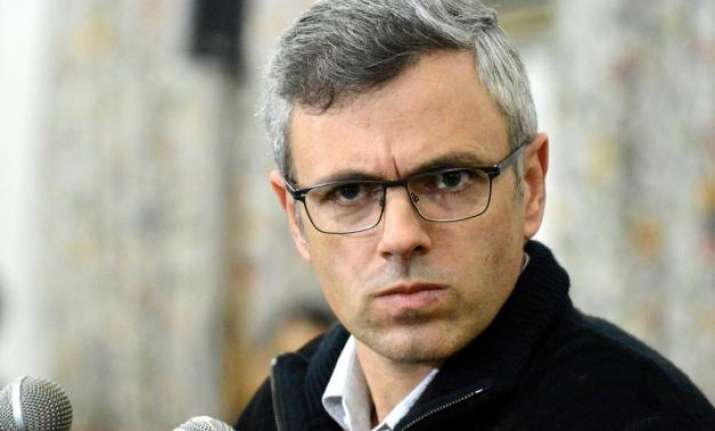 New Delhi: Seeking to keep an eye on students from Jammu and Kashmir, Kolkata police has issued to all colleges in city directing them to provide information about students from the border state.
"Please let me know that students, whose residential addresses is under the state of Jammu & Kashmir, studies in your institution for onwards transmission to the Ministry of Home Affairs, North Block, New Delhi, Govt. of India," a report in The Indian Express quoted the notification issued to colleges across Kolkata.
The notification, issued in the last week of February, is signed by the police officer in charge of intelligence.
According to police officials, the request had been placed from the central intelligence agencies.
On the other hand, former chief minister of Jammu and Kashmir, Omar Abdullah, has asked the West Bengal CM Mamata Banerjee to look into the reports of a police circular asking colleges to furnish details on Kashmiri students.
"Dear @MamataOfficial can you please look in to this police order? Info gathering shouldn't become harassment. Why are these students being singled out? Police ask Kolkata colleges to give details of J&K students," he tweeted.
The circular was issued in the backdrop of students protesting both at JNU and at Jadavpur University.
According to a Home Ministry official, the Centre has issued a general advisory to all states asking to take precautionary measures, especially after JNU controversy where anti-national and pro-Afzal Guru slogans were raised.