Follow us on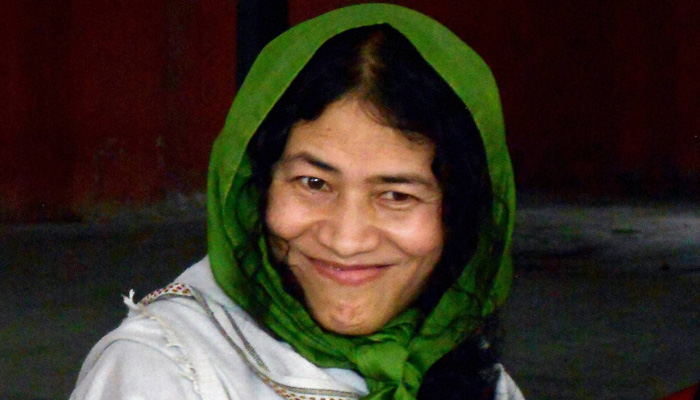 Irom Sharmila, the 'Iron Lady' of Manipur, will finally tie the knot with her long-time British friend Desmond Coutinho in Kodaikanal, the hill station in Tamil Nadu.
Irom Sharmila is well known for her 16-year-long hunger strike demanding the withdrawal of the Armed Forces Special Powers Act (AFSPA) in Manipur. She had  also contested this year's Assembly election in the state but failed to get the mandate of the people. 
She filed filed an application for marriage with Desmond Coutinho in the office of Sub Registrar Rajesh in Kodaikanal on Wednesday.
Sharmila had filed the application under the Hindu Marriage Act. However, the Sub Registrar told her that since it is an inter-religious marriage, they have to file the application under the Special Marriage Act.
Rajesh said their application will be put up on the notice board for any objections and the marriage can be performed after the expiry of the 30-day notice period. 
Sharmila, who moved to Kodaikanal and has been living with her friend for some months, told reporters that she came to Kodaikanal in search of peace and liked the place. Though defeated in her fight, she said she had not given up her cause. 
Sharmila is popular for her more than 16-year-long hunger strike demanding the withdrawal of the AFSPA from Manipur. She ended the fast in August last year.