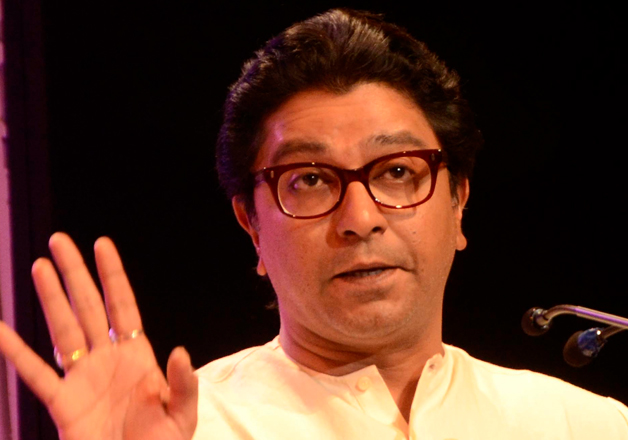 Maharashtra Navnirman Sena president Raj Thackeray today launched a blistering attack on Prime Minister Narendra Modi for the November 8 decision to scrap Rs 500 and Rs 1,000 notes.
Addressing a gathering here, he said that 'if it (demonetisation) fails, the country will be pushed into anarchy'.
He also questioned the government's claims that preparations for demonetisation of 500 and 1,000 rupee notes were made 10 months in advance.
"If so, then how come it (the new notes) bear the signature of the new (RBI) Governor (Urjit Patel)?" he asked.
Targeting the Prime Minister directly, he said, "The BJP has still not submitted its election expenditure for the 2014 polls... If there was so much aversion to black money, how did Modi get elected."
Denouncing the new decisions announced daily on money withdrawals or deposits in banks, he claimed it is evident now such a major policy was rushed through without making a proper study or adequate groundwork on the implications.
"I have spoken to people in the BJP, I have discussed it with RSS people, nobody is happy, but they are all keeping quiet.. Mohan Bhagwat has not yet reacted on it... I wonder what's really going on," Thackeray said.
He asked why action has not been taken against those hoarding black money, and instead the ordinary masses are being punished and made to stand in long queues, and more than 40 people have lost their lives.
"There was absolutely no planning or preparedness before Modi implemented the demonetisation...Everybody says it is good for the nation, but the PM is not telling how we will benefit. We can only pray to God that something good comes out of it. If it fails, the country will be pushed behind by 20-25 years," Thackeray declared.
With IANS Inputs