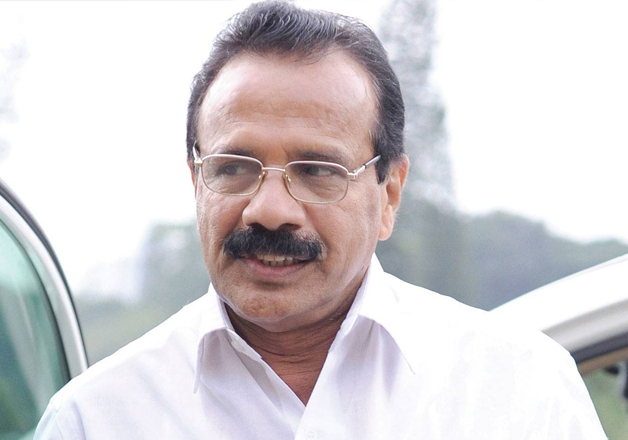 Union Minister DV Sadananda Gowda was yesterday hit by the woes of demonetisation of high value currency notes when a private hospital here refused to accept old Rs 500 and Rs 1,000 notes to clear pending bills for handing over the body of his younger brother.
DV Bhaskar, brother of Gowda passed away at a private hospital in Mangaluru on Tuesday following a brief spell of illness. Bhaskar, an advocate by profession, was 56. 
When Gowda, accompanied by his family, arrived at the hospital to take the body, he paid pending bills -- Rs 60,000 with old Rs 500 and Rs 1,000 notes, which the hospital authorities declined to accept.
Immediately, Gowda cited the Central government's directive that hospitals have been asked to accept old notes till November 24. 
He even asked the hospital management to give in writing that they will not accept the old currency notes.
However, the hospital management later accepted the payment through a cheque.
The minister said that an inquiry will be ordered as the government has given clear directive that all private hospitals can accept old currency notes till November 24. 
"If hospitals refuse to accept old notes, then the patients will face a lot of problems. The hospital's stance was not right," he said.
Gowda, who has also served as the 20th CM of Karnataka, informed that Bhaskar was down with a jaundice attack five months ago and was undergoing treatment.