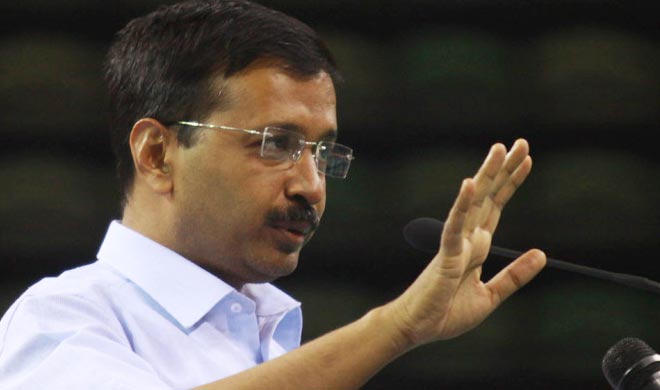 New Delhi: Delhi Chief Minister Arvind Kejriwal today said that honest BJP leaders were feeling suffocated in the party because of "dictatorial attitude" of the top leadership.
Kejriwal's statement comes a day after he saluted BJP leader Navjot Singh Sidhu for quitting his Rajya Sabha membership.
"Honest and good people are feeling extremely suffocated within BJP due to dictatorial attitude of its top leadership," tweeted Kejriwal, who is National Convenor of the ruling Aam Aadmi Party (AAP).
There is speculation that Sidhu is likely to join the AAP ahead of the Punjab assembly elections that are scheduled early next year.
A senior AAP leader, who did not want to be named, told IANS that Sidhu may hold a press conference in a day or two to announce his future political moves.
Sidhu was nominated to the Rajya Sabha by the BJP in April this year and tendered his resignation on Monday.
(With PTI inputs)