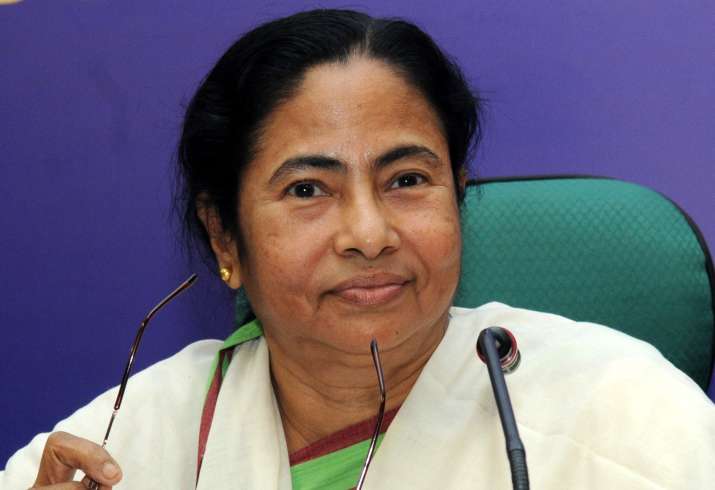 While Nitish Kumar-led Bihar government has imposed a complete ban on liquor in the state, Mamata Banerjee, chief minister of neighbouring West Bengal has decided to reduce the number of 'dry days' in Bengal. 
According to an India Today report, the Bengal government has reduced the number of dry days in the state from 12 to just 4.5 now.
A new gazette notification issued by Bengal's excise department states that all categories of "retail excise licensed outlets" selling liquor will remain closed on the following days.
Republic Day – whole day
Independence Day – whole day
Gandhi Jayanti – whole day
10th day of Muharram – whole day
Dol yatra (Holi in Bengal) – half day
However, bars attached to hotels with three stars and above and clubs will be allowed to serve liquor on all 365 days.

 

The decision, which comes just ahead of the festive season, is aimed at generating more revenue from the sale of alcohol.

 

It is worth mentioning here that in the last Budget session, the state government had estimated to earn to around 9 per cent of the total tax revenue from excise earnings.