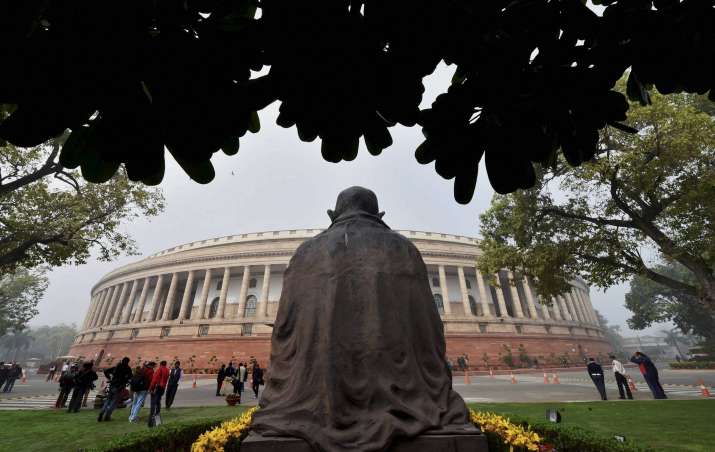 The historic first half of the Budget session of Parliament concluded today with the adjournment of both the houses till March 9.
The Budget session began on January 31, with President Pranab Mukherjee addressing the joint sitting of both houses of Parliament.
The next day, Finance Minister Arun Jaitley presented the Union Budget, marking many firsts. 
The Railway Budget, merged with the General Budget for the first time in the history of Independent India, was presented on February 1.
The Lok Sabha concluded the discussion on the Motion of Thanks to the President for his Address on Tuesday, with Prime Minister Narendra modi replying to the debate. 
The Rajya Sabha completed the discussion a day later. 
Discussion on the General Budget was going on in both houses when they were adjourned as scheduled till March 9. 
The second phase of the Budget Session will start on 9 March and will end on 12 April.