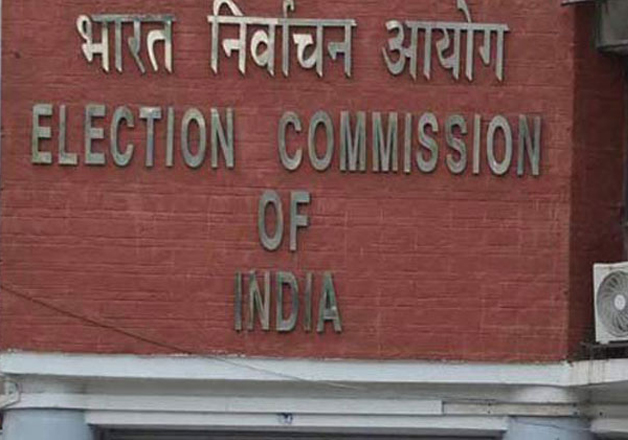 The Election Commission has ordered registration of an FIR against office bearers of the BJP's Manipur unit for publishing an advertisements without the certification panel's approval.
In a letter to the Chief Electoral Officer of Manipur on Friday, the poll body ordered that the FIRs under Section 188 of IPC against be lodged against BJP state unit office-bearers and the newspapers in contravention of its orders and violation of RP Act.
The ads were published on Friday, just a day before the first phase of polling. The newspapers which carried the advertisements are: Sangai Express (Manipuri and English editions), Poknapham, People's Chronicle, Naharolgi, Thoudang, Imphal Free Press, Echel Express and Huiyen Lanpao.
The EC had instructed all stakeholders to not publish any advertisements on March 3 and 4 without pre-screening and subsequent approval by state-level Media Certification and Monitoring Committee (MCMC).
The poll panel has also sought a compliance report by Monday.
The new rule came after the BJP brought out some controversial advertisements during the Bihar elections.