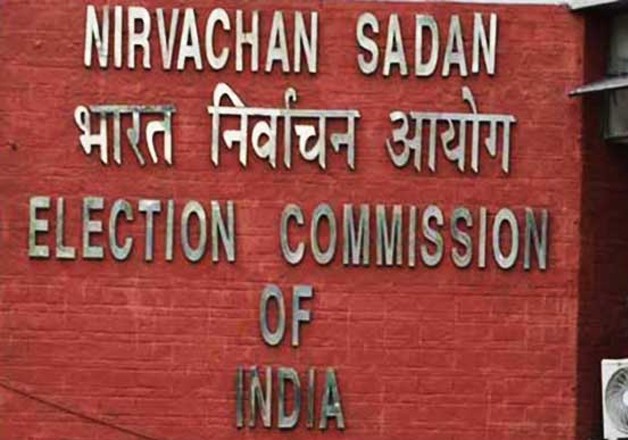 The Election Commission of India has identified nearly 200 political parties that exist mostly on paper.
According to a report in Indian Express, the poll panel is now all set to delist such parties and it will soon write to the Central Board of Direct Taxes (CBDT) informing it about its decision.
The EC said that there are parties which have not contested any election since 2005 and exist on paper only. The EC feels that action must be taken against them to ensure adequate transparency in the flow of funds.
Also these parties might be involved in money-laundering operations, it said.
The EC also wants CBDT to look into the financial affairs of these political parties to send a strong message that forming a party to convert black money into white is no longer an easy task, it said.

 

"This is just the beginning. We expect to weed out all non-serious parties. There are many that don't even bother to file Income Tax returns or, if they do, they never send a copy to us," the report quoted a source as saying.
Under existing laws, the EC has power to register a political party but there is no provision to allow it to deregister any party. The EC had in past written to many governments seeking the power to deregister 'non-serious political parties', but nothing was done.
The EC, report said, has now decided to resort to its inherent powers under Article 324 of the Constitution to delist the 200-odd political parties.
The EC data shows that there are currently seven national political parties (Bharatiya Janata Party, Congress, Trinamool Congress, Communist Party of India-Marxist, Communist Party of India, Nationalist Congress Party and Bahujan Samaj Party), 58 state parties and a whopping 1,786 registered unrecognised parties.
Meanwhile, Finance Minister Arun Jaitley has said that the government was planning to set a threshold criteria for political parties to enjoy tax exemptions to check money laundering by outfits that do not contest elections.
Jaitley said that the revenue secretary has been asked to look into the issue in the wake of Election Commission's recommendations in this regard.