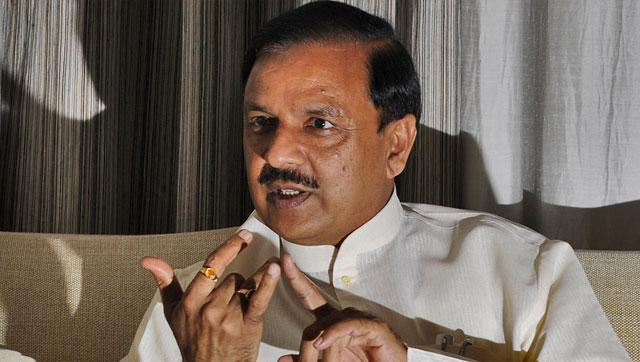 Union Culture and Tourism Minister Mahesh Sharma invited controversy on Sunday as he advised foreign women tourists not to wear skirts and to avoid going out alone at night in small towns for their "own safety". 
Addressing a press conference in the Taj City Agra, Sharma said, "For their own safety, women foreign tourists should not wear short dresses and skirts."
He added that this would be part of an advisory pamphlet to be given to foreign tourists on their arrival at the airport, asserting that the Indian culture is different from Western. 
He, however, later clarified that he was not calling Western culture bad but was only pointing out the differences between two cultures. 
The minister also said that tourists should be aware of the sensitivity of Indian culture when visiting temple towns like Agra, Mathura and Vrindavan. 
He also suggested the foreign tourists to take picture of the number plate of the vehicle they use and send it to a friend. 
Earlier, in 2015, Sharma had sparked a row after he said that night out for girls is "against" Indian culture.  
"Girls wanting a night out may be all right elsewhere, but it is not part of Indian culture," he had said.