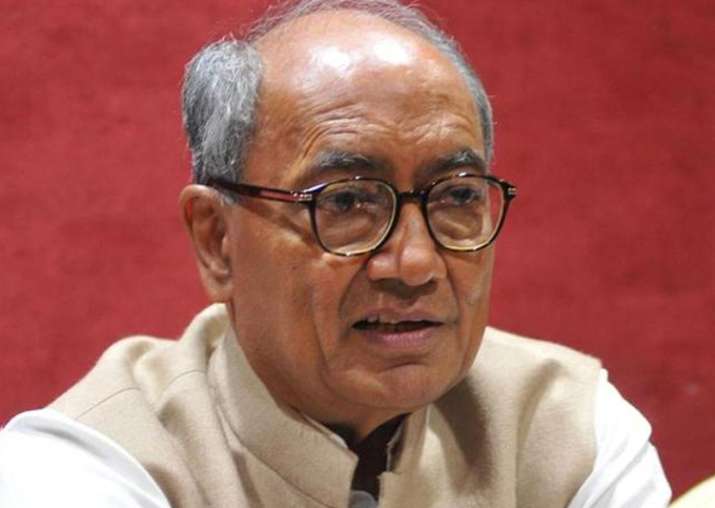 Senior Congress leader Digvijaya Singh today stoked a controversy after retweeting a tweet that used abusive language against Prime Minister Narendra Modi.
Singh, who was badly trolled on the social media for his tweet, later clarified that he only retweeted a post and that 'it was not his tweet'.
"Retweets are never endorsements. This is the basic principle of Twitter. I have said it is not mine. I have disowned it. I have not used those words," he clarified, adding that 'my tweet does not endorse this'. 
"My words are that he is the best in the 'art of fooling'. Is it abusive?" he added.
I have and shall continue to speak against those who are taking the whole Country for a ride by fooling the People with wrong facts.

— digvijaya singh (@digvijaya_28) September 8, 2017
Asked whether he endorsed what he retweeted, he said, the same had been sent to him by someone and he only retweeted it. "I have said that this is not mine. But, could not help it." 
"Not mine but couldn't help posting it. My apologies to the person concerned. He is the best in the "Art of Fooling!"," he said while posting a picture of Modi with the offensive tweet.