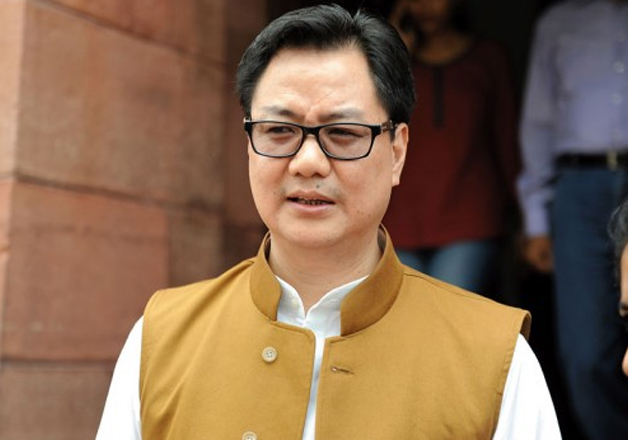 The Narendra Modi government believes that the move to demonetise Rs 500 and Rs 1000 notes will deal a deadly blow to those who are involved in terror funding. 
"The Home Ministry has been facing the problem of terror funding for a long time, so this particular decision has given a deadly body blow to those supplying fake notes and those involved in terror funding. So, it's a historical step and this will break the bones of terrorist organisations and people who are funding behind the cartel," Minister of State for Home Affairs Kiren Rijiju told media persons today.
Interestingly, the International Monetary Fund (IMF) has also come out in support of Modi government's 'demonetisation' move although it has advised the Indian government to manage the transition 'prudently' to minimise any disruption.
"We support the measures to fight corruption and illicit financial flows in India. Of course, given the large role of cash in every day transaction in India's economy the currency transition would have to be managed prudently to minimise possible disruption," the International Monetary Fund (IMF) spokesman Gerry Rice said.