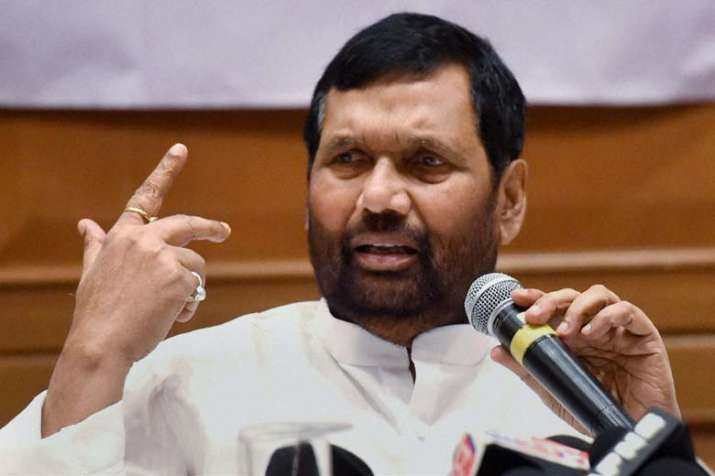 The government today informed the Parliament that the decision to demonetise Rs 500 and Rs 1,000 notes did not affect the prices of 22 essential commodities including foodgrains.
Replying to a question in Lok Sabha, Food and Consumer Affairs Minister Ram Vilas Paswan said that changes in prices of the 22 items including pulses, onion and tomato vis-a-vis on the day of demonetisation are being monitored on a daily basis.
Around 3.89 lakh tonne of wheat, 184.45 lakh tonne of rice and 10.45 lakh tonne of pulses have been procured from farmers since demonetisation, he said responding to supplementaries during the Question Hour.
Between November 2016 and February, authorities in states have carried out 17,506 raids under the Essential Commodities Act, arrested 1524 people, prosecuted 837 and detained 46 black marketeers. 
Of these, 163 were convicted. Goods worth over Rs 4 crore were confiscated during these raids, the minister said.
(With PTI inputs)