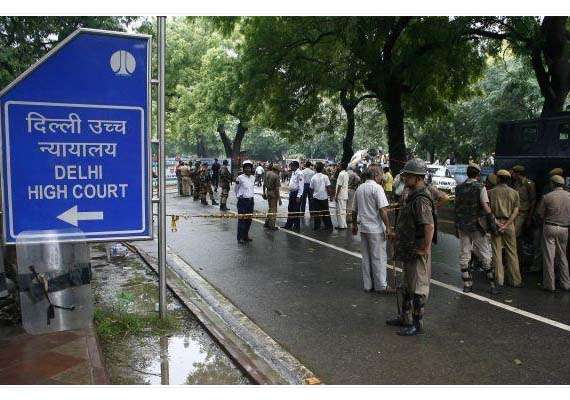 The Delhi High Court today asked the central government to respond to a plea seeking a ban on lawmakers at the Centre and states from participating in election campaigns.
The public interest litigation (PIL) claimed that since the members of Parliament and assemblies are "public servants" under the law, they should be prohibited from participating in poll campaigns, except to the extent of casting their votes.
A division bench of Chief Justice G. Rohini and Justice V.K. Rao asked the Centre to file its response by March 8 next year.
The plea said elected representatives should not try to gain political mileage by indulging in political activities during their terms in their respective houses. 
The plea filed by retired police official Mohan Singh said: "Ministers and sitting members of Parliament and legislative assemblies ... who are public servants within the meaning of the Prevention of Corruption Act, 1988, should be treated as such as other public servants of the government." 
It should be presumed that they will only work for the nation and not for any political party during their tenure, the petitioner said.
(With IANS inputs)