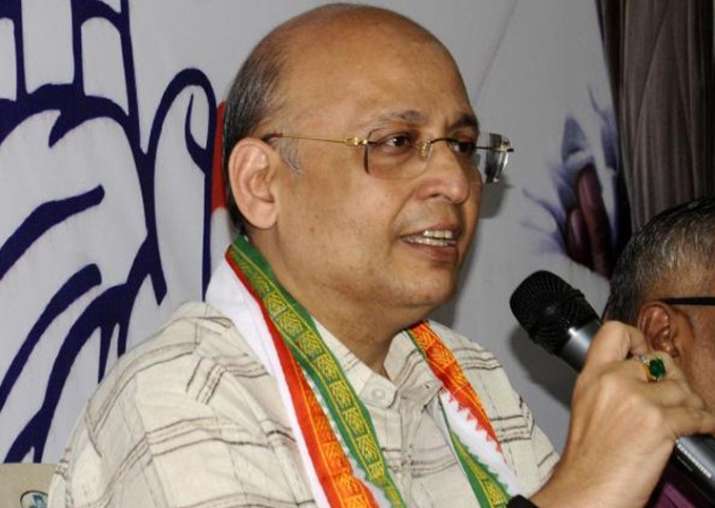 Ahead of a reshuffle of the Union Cabinet, the Congress today raised questions on whether the ministers who may be removed or have resigned have any link to corruption cases that are being probed. 
The Congress also accused the Centre of being "selective" and "opportunistic" in dealing with opposition leaders under investigation in cases of corruption. 
"The prime minister and the government of India must share the names and departments of persons who have been specifically named," Congress spokesperson Abhishek Singhvi told reporters. 
The Congress leader also called for preliminary investigation and regular cases against such people. Singhvi said it is but natural that continued silence would be interpreted as complete lack of accountability or more appropriately as "selective accountability, as opportunistic accountability". 
"I think this selectivity and opportunism is something that can very easily be a charge which can be avoided by the government by sharing with the country the details. But, definitely clear criminal legal action is called for," he said. 
Attacking the government for targeting the opposition leaders, the Congress leader said if you are in the government, in the council of ministers and close to the ruling party or dispensation, "then there is one kind of accountability which begins with the number zero". 
"If you are not, then there is a different kind of accountability which may even exceed 100 per cent," he added.