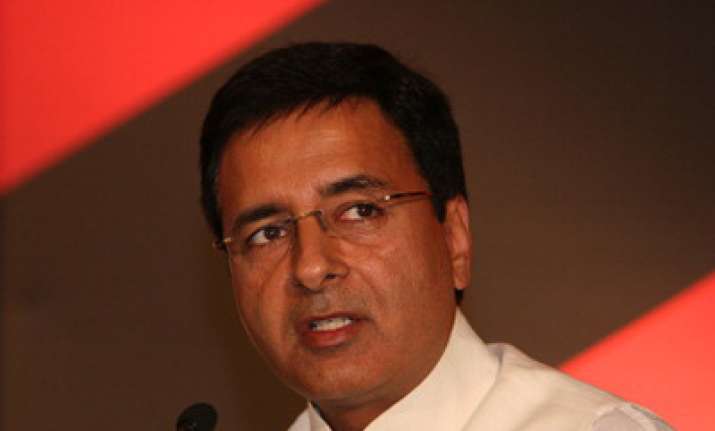 The Congress party today blasted the Reserve Bank of India (RBI) for changing norms on 'demonetisation' 126 times since November 8, the day PM Narendra Modi announced 'note ban'.
Mocking the central bank for its ever-changing rules, the party said that it has become 'Reverse Bank of India'.
"Reserve Bank of India has become 'Reverse Bank of India'; in last 43 days of demonetisation, they changed norms 126 times," Congress spokesman Randeep Surjewala said. 
Surjewala's response came after the Reserve Bank of India withdrew its earlier notification on Rs 5000 cash deposit limit for KYC complaint accounts. 
RBI's directive on Monday had come under heavy criticism from the Congress vice-president Rahul Gandhi who said that "RBI is changing rules like the PM changes his clothes".
The RBI notification issued on Monday advised account holders to deposit all demonetised notes in one go and said that deposits exceeding Rs 5000 will be scrutinised. 
It further added that the depositors would have to give a satisfactory reply on why they couldn't debit the money earlier. 
In a U-turn, the RBI issued a circular to banks exempting KYC-compliant accounts from scrutiny even if the deposited amount exceeded Rs 5000.
The RBI added that it was revoking the restrictions after reviewing the case.