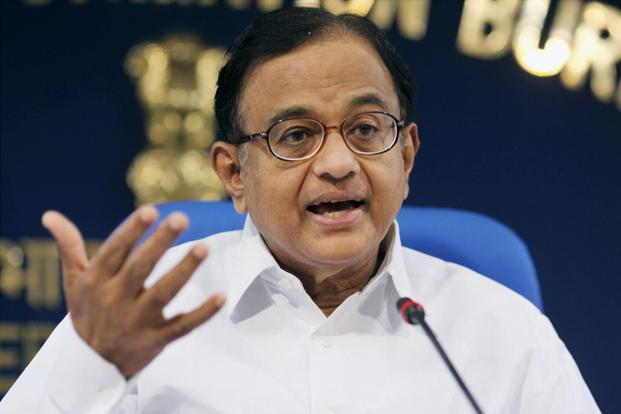 The Congress party has distanced itself from its senior leader P Chidambaram on the issue of more autonomy for Kashmir.
The party has very clearly asked the former Union minister to stick to the "party line" on Kashmir.
Chidambaram had said that the Centre should extend  greater autonomy to Kashmir in order to win over people in the Valley.
He had also accused successive governments of ignoring the "grand bargain" struck before Jammu & Kashmir's accession to India.
"We urge all leaders to stick to the party line on Kashmir," Leader of Opposition in the Rajya Sabha Ghulam Nabi Azad said.
Azad, however, did not spell out the details of the "party line".
"I think we broke faith, we broke promises and as a result we have paid a heavy price," Chidambaram had said while commenting on the eruption of violence in the Kashmir valley in the aftermath of the killing of the Hizbul terrorist Burhan Wani.
Chidambaram had also disclosed that his views as Union Home minister were resisted even by the Indian Army.