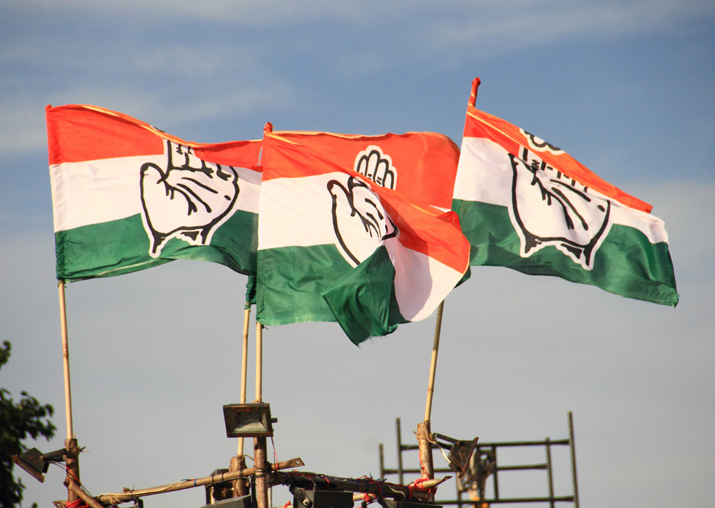 The Congress termed the state budget presented by Chief Minister Raman Singh in the Chhattisgarh Assembly today as disappointing, even as the ruling BJP hailed it saying that it served the interests of every section of society.
"The last budget (before Assembly polls) presented by this government today is very disappointing. The budget has left everyone including farmers, youth, women, labourers and 'shikshakarmi' disappointed," state Congress chief Bhupesh Baghel reacted.
He said that no provision had been made to disburse due bonus amounts to farmers, adding that while the per capita income had increased, the number of poor increased from 18 lakh to 59 lakh. He claimed that it meant that the rich got richer and the poor turned poorer.
"The state government makes tall claims of economic reforms but it has failed to give timely payment to 'shikshakarmi' teachers and wages to labourers under MNREGA. It is going to be the last budget of the BJP government in the state," he said.
Baghel said that women, who were expecting that the Chief Minister would ban liquor in the state, had been left disappointed. 
Meanwhile, BJP state president Dharamlal Kaushik welcomed the budget saying it reflected Prime Mininster Narendra Modi's vision of welfare of every section of society.
"The budget caters to the interest of every section of society. PM Modi's vision is clearly evident in the budget," Kaushik said.
He added that the budget gave impetus to the development of the state.