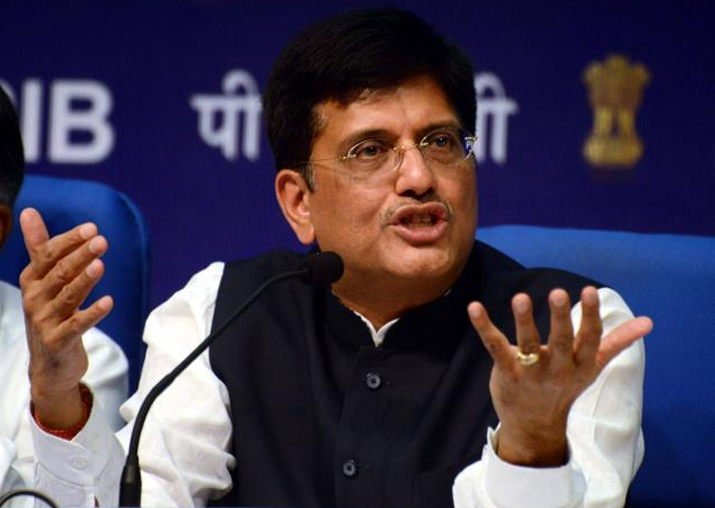 Senior BJP leader Piyush Goyal today said that the Congress's allegations over the Rafale deal, reflected the opposition party's "state of desperation" as it was on a losing spree.
The Rafale deal happened after "government-to-government" negotiations between India and France. It was done to fulfil the urgent requirement of the Indian Air Force, Goyal told reporters at the party office here.
He said that the strike capability of the air force was compromised due to requirement of aircraft.
"This shows the Congress's state of desperation as it is on a losing spree," he said.
Earlier in the day, Defence Minister Nirmala Sitharaman rebutted the allegations of the Congress and said that such bickerings were "disservice" to the armed forces.
India had inked an inter-governmental agreement with France in September last year for procurement of 36 Rafale fighter jets at a cost of around Rs 58,000 crore, nearly one-and-half years after Prime Minister Narendra Modi announced the proposal about it during his visit to Paris.
The delivery of the jets is scheduled to begin in September 2019.
The Congress has raised several questions over the Rafale aircraft deal, including the rates, and had accused the government of compromising national interest and security while promoting "crony capitalism" and causing a loss to the public exchequer.