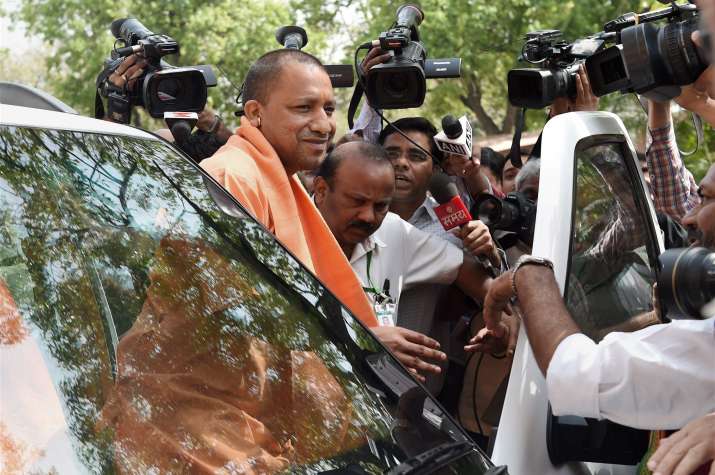 On a day that the Supreme Court advised an out-of-court settlement of the Babri Masjid issue, newly-sworn in Uttar Pradesh government of Chief Minister Yogi Adityanath today approved the construction of the Ramayana Museum in Ayodhya. 
Adityanath approved the 20-acre plot identified by the Union Culture ministry for setting up a Ramayana museum in Ayodhya.
The museum is a part of the Ramayana Circuit and the Centre has approved a budget of Rs. 225 crore, with Rs 154 crore exclusively for Ayodhya.
The government is planning to complete the construction of the museum within 18 months.
The proposal, first proposed in 2007 during Mayawati's tenure, was stalled during Akhilesh Yadav regime.
The move by Adityanath, the BJP's hardliner Hindutva face, comes on a day when an urgent hearing was sought in the Supreme Court in the Ram Mandir dispute. The Chief Justice of India JS Khehar has also offered to play a mediator for an amicable solution.