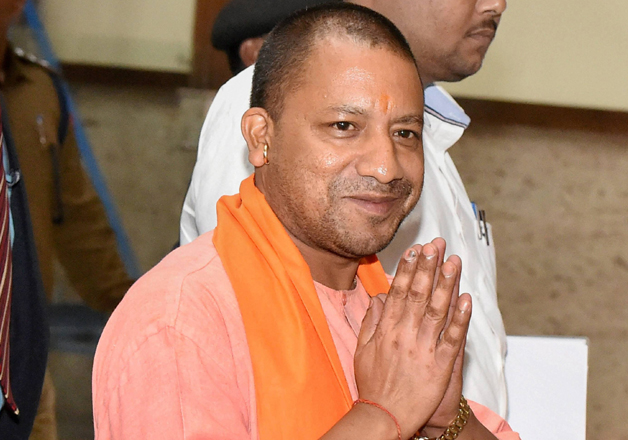 Uttar Pradesh Chief Minister Yogi Adityanath Yogi is learnt to have requested the Centre to repatriate Awanish Kumar Awasthi, a UP cadre IAS officer, whom he wants as his Principal Secretary. 
Adityanath, a government source said, wants to utilize the services of Awasthi, who is currently serving as a Joint Secretary in the Union Ministry of Social Justice and Empowerment since April, 2013. 
"Adityanath has sought the services of Awasthi as his Principal Secretary and the process of relieving him has begun," he said. 
Awasthi, an IIT Kanpur graduate, has served in different capacities in the Uttar Pradesh government, including as District Magistrate of Lalitpur, Azamgarh, Badaun, Faizabad, Varanasi, Meerut and Gorakhpur, the Yogi's Parliamentary constituency.
Yogi Adityanath was sworn-in as the 21st CM of Uttar Pradesh on Sunday at a mega event here which was attended by PM Narendra Modi and BJP president Amit Shah and among several others including SP patriarch Mulayam Singh Yadav and his son Akhilesh.