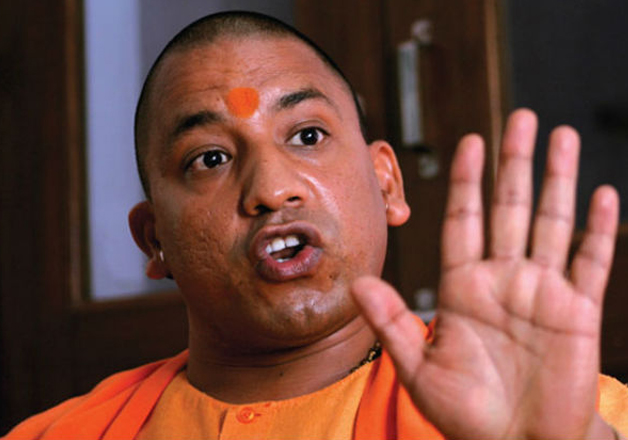 Uttar Pradesh Chief Minister Yogi Adityanath today visited the King George's Medical University (KGMU) in Lucknow and met the Dalit gang-rape and acid attack survivor here. 
The CM also gave a cheque of Rs 1 lakh as compensation to the victim's husband. Besides, he directed the police officials to take strict action against the guilty.
The Dalit victim was attacked yet again on Thursday by the same group of goons. This was the fourth such attack on her in last years. According to reports, on Thursday, she was forced to drink a 'corrosive liquid' by unidentified persons on a moving train while she was returning to Lucknow from her village.
UP CM Yogi Adityanath visited the 2008 gangrape and acid attack victim in Lucknow's KGMU Hospital. pic.twitter.com/9Pt5VJrIaF

— ANI UP (@ANINewsUP) March 24, 2017
The victim was admitted to the ICU at KGMU Trauma centre soon after the incident where her condition was said to be stable.
She was gang-raped in earlier 2009 and a case was registered in this regard in Unchahar town of Raebareli district. She was first acid attacked in 2011 followed by other serious attacks again in 2011, twice in 2012 and another in 2013.
Lashing out at the erstwhile Akhilesh Yadav government for not delivering justice in the case, Child Development Minister Rita Bahuguna Joshi said that the government will bring the culprits to books. 
"The victim is pleading for justice from the last eight years. However, no action was taken in the case during the tenure of Samajwadi Party Government and the culprits continued to move freely," the BJP leader, who also visited the survivor at the hospital, said.
The 45-year-old is mother of two. She works at Lucknow's Sheroes Hangout Cafe, a forum set up by activists to empower acid attack survivors across the state.