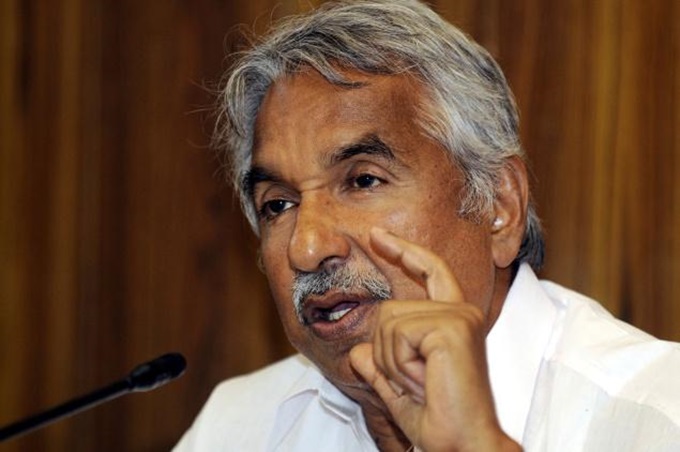 Former Kerala Chief Minister Oommen Chandy has alleged that a company shortlisted by the Centre for supplying plastic notes had been blacklisted by the previous UPA government. 
Chandy said he had written to Prime Minister Narendra Modi for clarification, but has received no reply.
Chandy told a press conference that a parliamentary committee had submitted a report stating that government should not print notes abroad.
He said the company De La Rue was denied security clearance and the Home ministry had blacklisted it in 2012 after currency printing papers were found lying unused in its printing presses and godowns.
Chandy alleged that after he raised the issue, the name of the company was removed from the website of India-Uk Tech Summit, which had earlier announced it as a 'platinum partner'.
He said the company is associated with Centre's important activities and its CEO has said that it has opened offices in Delhi.

"Its share value has shot up by 33 per cent in 2016," Chandy said.
He has earlier alleged that an attempt was being made by the government of India to help this UK-based company expand its operations in India and also print plastic notes.
"The documents which I have collected clearly shows that the company De La Rue has been working in India as part of the Make in India initiative launched by the Prime Minister and has also been the collaborating with the department of commerce. This has raised serious doubts among the people,"  Chandy had claimed earlier.