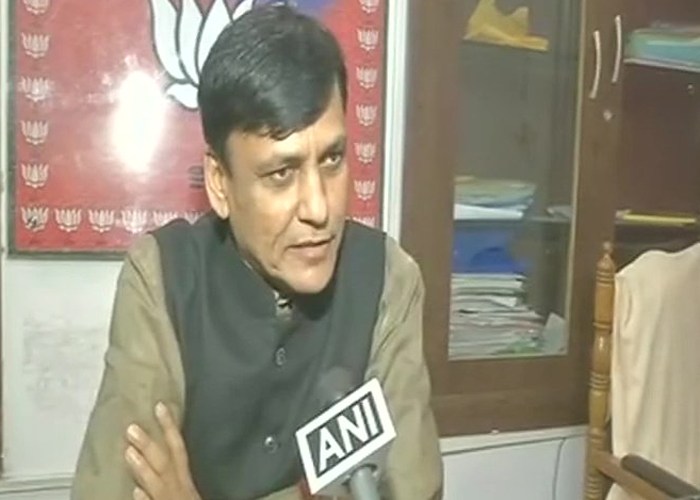 BJP's Bihar chief Nityanand Rai, who earlier asked his party supporters to chop off the fingers and hands of people who voice criticism against Prime Minister Narendra Modi, on Tuesday defended himself by saying that he didn't meant to break hands literally and it was used as a metaphor.
"Your own son rose out of poverty to become PM, regardless of differences everyone in the country should value it. If any hand or finger is raised against him (Modi), we should come together & break it & if need be even chop it off," Nityanand Rai had said.
Rai, an MP from Ujiarpur, was speaking at a meeting organised by the Vanshi Chacha Samajik Vikas Parishad in Patna.
WATCH FULL VIDEO HERE