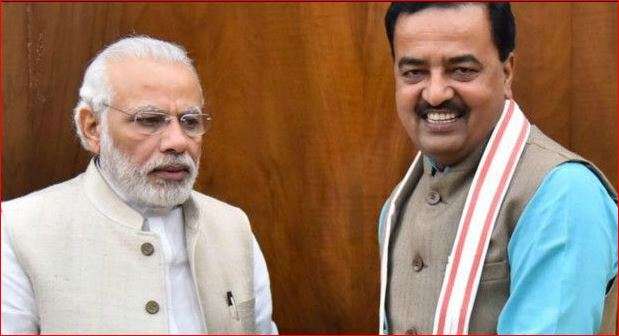 On a day when the first phase of Assembly polls is underway in Uttar Pradesh, the BJP got some good news as the party emerged victorious in all three graduate MLC seats - Kanpur, Gorakhpur and Bareilly.  

 

The BJP retained its seats in Bareilly and Kanpur while it snatched Gorakhpur seat from the ruling Samajwadi Party.

 

The polling for these three seats was held on Monday.
Meanwhile, polling is underway in 73 Assembly constituencies spread across 15 districts of the state.
Uttar Pradesh is witnessing a three-cornered contest  with BJP, BSP and SP-Congress alliance leaving no stone unturned in ensuring victories for their respective formations. 
While Samajwadi Party (SP) is hoping to retain its power, the Congress, with a political alliance  with the former, hopes to resurrect its position. 
The Bharatiya Janata Party (BJP) and the Bahujan Samaj Party (BSP), however, are trying to regain their lost glory in the politically-crucial state.