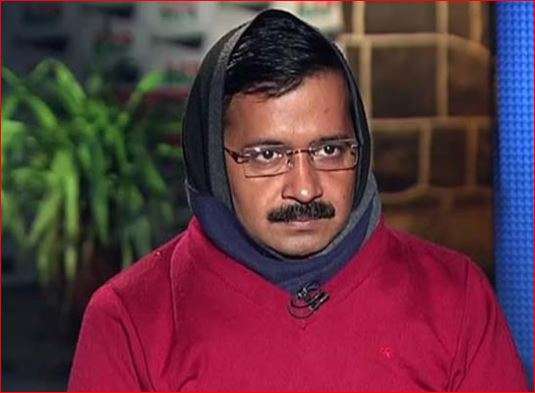 Terming demonetisation a "Rs 8 lakh crore scam", Delhi Chief Minister Arvind Kejriwal today alleged that the BJP had "surpassed" even the Congress in terms of corruption. 
Kejriwal was responding to  BJP President Amit Shah's statement that after two-and-a-half years of the BJP government, the opposition had "failed" to make any allegation of corruption against it.
"False! (Prime Minister Narendra) Modi took bribe from Sahara and Birla. Demonetisation is Rs 8 lakh crore worth scam. In terms of corruption, you (BJP) even surpassed the Congress," Kejriwal tweeted.
The Aam Aadmi Party (AAP) leader has repeatedly accused Modi of accepting bribes from big corporates like the Sahara and Birla groups when he was the Gujarat Chief Minister.
After Modi announced demonetisation of 500- and 1,000-rupee notes on November 8, Kejriwal called it a scam worth Rs 8 lakh crore, done to write off bad loans worth the same amount.
(With IANS inputs)