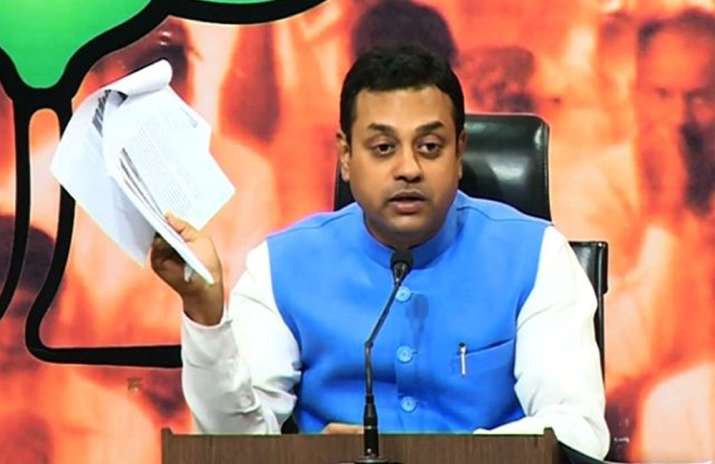 The Bharatiya Janata Party (BJP) Sambit Patra on Saturday accused the West Bengal government of not properly utilising the funds provided for health schemes by the Centre.
"The Centre is providing sufficient health fund to West Bengal but it is not being properly utilised," Patra said on the sidelines of a medical conference Mede Vision, organised by the Akhil Bharatiya Vidyarthi Parishad (ABVP).
The BJP leader also said that the amount sanctioned by the central government for improving the superspecialty medical facilities is also not being utilised by the state administration.
"The National Health Mission provided a fund of Rs 150 crore to the state for superspecialty hospital upgradation. Where is the proper utilisation of that money?" Patra asked.
Criticising West Bengal Chief Minister Mamata Banerjee for her stand on the Narada sting operation case, Patra said she should now be called 'Narada didi'.
"Mamata is only busy doing politics rather than focusing on development. She should be referred to as 'Narada didi' for her stand in the ongoing sting operation case," Patra added.