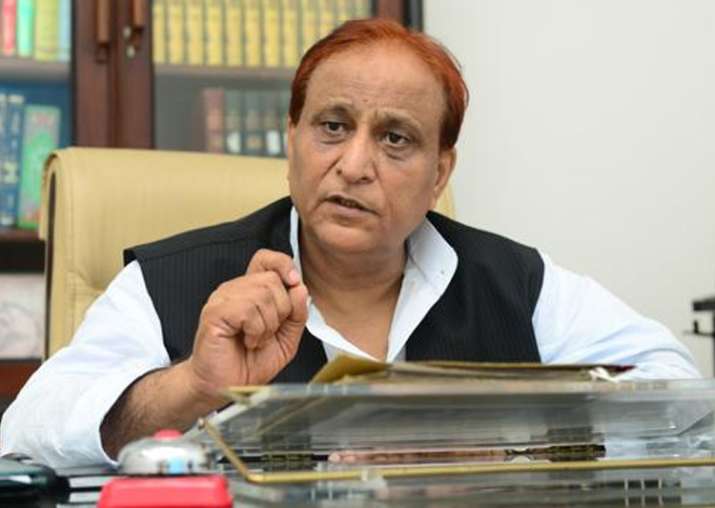 Senior Samajwadi Party leader Azam Khan has been booked under sedition charges in Bijnor over his derogatory remarks against the Indian Army. The FIR was filed at Chandpur police station against Khan following a complaint lodged by Anil Pandey, prant mantri of Bajrang Dal and Vishwa Hindu Parishad (VHP).
"An FIR has been filed against Khan under IPC sections 124 a (sedition), 131 (Abetting mutiny, or attempting to seduce a soldier, sailor or airman from his duty) and 505 (statements conducing to public mischief)," Ajay Kumar Singh, station officer, Chandpur police station, said.
Earlier this week, Khan had triggered a major controversy with his remarks that suggested that excesses by security forces had led to 'women in some places chopping off the private parts of Army men'.
Addressing party workers in his home constituency Rampur, the SP's Muslim face had referred to 'shameful violent incidents' in places such as Kashmir, Tripura, Jharkhand and West Bengal. "A fight is going on the border, but at one place, women killed soldiers. They cut off private parts of the soldiers. Generally heads or hands are cut off. But on this occasion, the female terrorists cut off the private parts of the men. They didn't have complaints against the hands, heads or feet. They had complaints specifically against the private parts so they cut and took them off," Khan had said.
Two separate complaints were also filed against Khan at Hazratganj and Gautampalli police stations in Lucknow.