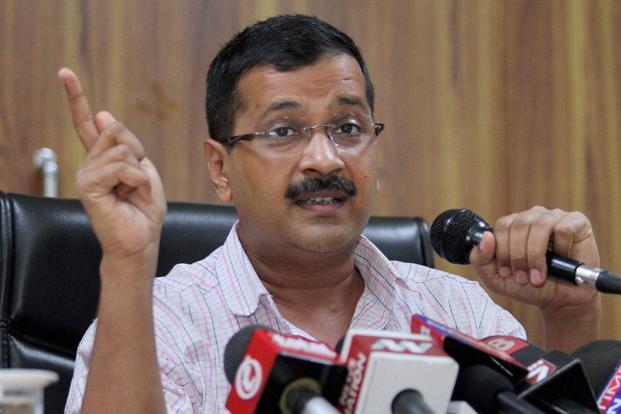 Delhi Chief Minister Arvind Kejriwal today questioned the Election Commission (EC) for not issuing any official statement on the "open challenge" thrown  at political parties and experts to prove that Electronic Voting Machines (EVMs) can be manipulated. 
In a series of tweets, the Aam Aadmi Party (AAP) supremo wondered why the EC was not issuing any official statement in this regard.
"Why are these stories ascribed to "sources"? How credible are they? Why hasn't EC issued any formal statement?  Or is it just a plant? Has anyone actually seen any official statement from CEC? Am trying to get it since evening. Is this news correct?" Kejriwal said.
Kejriwal was reacting to media reports that quoted EC sources as saying that the commission will invite political parties, experts, scientists and technocrats in the first week of May to try and hack the machines. 
These sources added that the challenge will be open for a week or 10 days and will have various levels.