Follow us on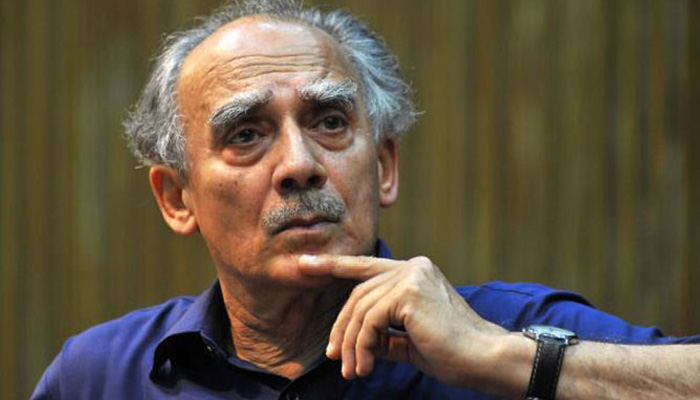 Former Union minister Arun Shourie tore into the Narendra Modi government for its move to demonetise higher currency notes calling it the "greatest blunder in economic policy for 70 years".
Delivering a public lecture at the National Institute of Advanced Studies (NIAS) here, he said, "It (demonetisation) is the symptom of a pattern of government where there is no consultation. It may happen again and again. The fact that somebody keeps winning elections is no reason to change our mind. Those who vote will vote on other considerations, and they do not know how economy should be run."
Stating that India has never had a Prime Minister's Office (PMO) where functions are as centralised as they are today, Shourie said, "We have never had as weak a PMO — in terms of domain competence — as we have today."
Shourie, who was a minister in erstwhile Vajpayee government, even went on to target Prime Minister Narendra Modi and said that the root cause of demonetisation was because somebody got a brainwave and nobody could oppose them.
"Somebody gets a brainwave, and because nobody can oppose them, there is demonetisation," he said.
"You can see this from the fact that every day they are inventing something new — wherever the arrow falls that is the target. It is governance by illumination and revelation."