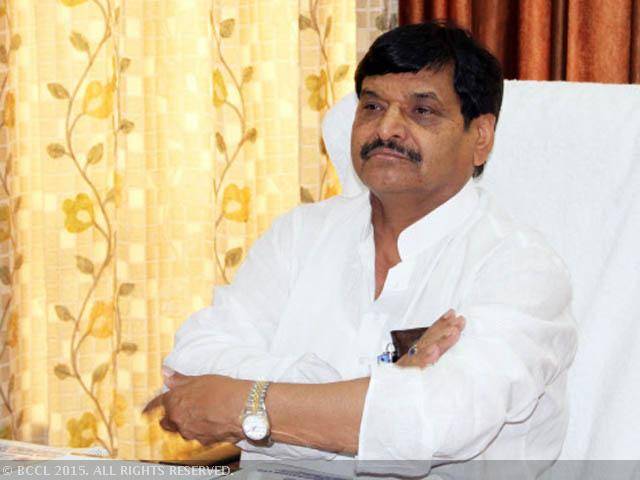 A day after his meeting with UP Chief Minister Yogi adityanath, senior Uttar Pradesh leader and Shivpal Yadav on Thursday denied that he was planning to join BJP.
Shivpal Yadav, brother of Samajwadi Party founder Mulayam Singh Yadav,  said that his meeting with the UP Chief Minister was a courtesy call and no political meaning should be read into it.
"It was a courtesy call with the Chief Minister and it should not be taken otherwise," Shivpal told media persons  at Krishna Gopal Peeth in Vrindavan. 
Shivpal also said that he was not floating any other party as he was a "true soldier" of the Samajwadi Party. 
"I would act as per the wishes of party patron and former UP chief minister Mulayam Singh Yadav," he said.
(With PTI inputs)