Follow us on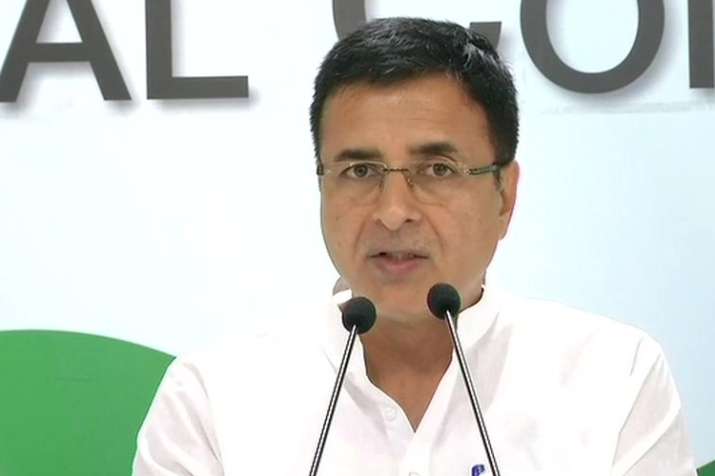 Congress has alleged that middleman in the controversial AgustaWestland chopper deal is being forced to frame Sonia Gandhi in exchange for exoneration from all charges.
Congress spokesperson Randeep Surjewala on Thursday claimed hat the Narendra Modi government is using investigative agencies to pressure Christian Michael into signing a false confession naming the UPA chairperson. 
To back its charge, the Congress cited a statement given by Michel's lawyer that investigators have been trying to coax the false statement that he personally knew Gandhi when the scandal-hit deal for AgustaWestland luxury helicopters was clinched. 
Surjewala claimed that this is the first time in the history of India that a "Prime Minister been found complicit in gaining 'false evidence' against opposition leaders to seek revenge."
The alleged scam relates to the purchase of 12 VVIP choppers for Rs 3,600 crore for use by top leaders, including the Prime Minister and President. The deal with Finmeccanica's British subsidiary AgustaWestland was cancelled in January 2014 over allegations that the firm paid kickbacks of Rs 423 crore to secure the deal.
Michel, a British national, was detained in Dubai around a month ago. He is accused of handling and routing over 60 million euros for AgustaWestland kickbacks. 
India has been trying to secure Michel's extradition for the past one year for his role in the alleged scam.