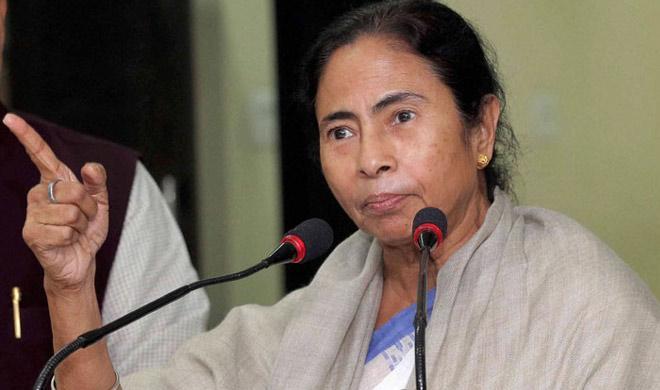 In the wake of violence at a private hospital in the city following the death of a patient, Chief Minister Mamata Banerjee said that she would talk to the authorities to ensure the betterment and smooth functioning of medical facilities.
"What is the need to ransack nursing homes? I will talk to the nursing home authorities and take a decision. I will talk to them so that they function smoothly," she said.
Mamata, who also holds the Health portfolio, described the health services of the state as the "best" in the country, Banerjee said state-run hospitals offer free treatment, including free MRIs and insertion of stents at no cost.
"In the last five years, 25,000 to 30,000 beds in various hospitals have been increased. We have redefined the entire infrastructure of different hospitals in the state. In fact, heart surgeries, MRI all have been made free," she said.
"I am proud to say that the health services offered at various state-run hospitals are the best".