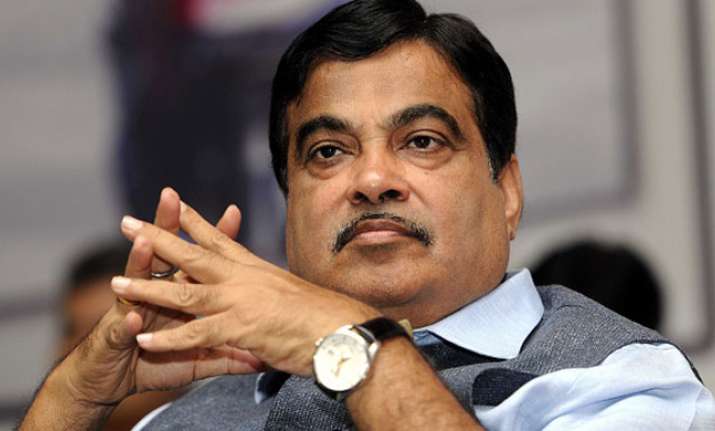 Union Minister Nitin Gadkari on Tuesday said that Prime Minister Narendra Modi's famous slogan of "acche din" was originally coined by his predecessor Manmohan Singh but has now become the "millstone" around the NDA government's neck. 
"Acche din maanne se hota hai (Good days depends on one's belief). It was at an NRI meet in Delhi that Manmohan Singh had said that 'Acche din ayenge' (good days will come).

 

"When asked when 'Acche din' will come, Singh had replied, 'In the future'. Modiji said the same thing somewhere and it has now become the millstone around our neck," Gadkari said at an event here.

 
PM Modi had extensively used the 'acche din' slogan during the 2014 Lok Sabha elections. However, the phrase has since been mocked by opposition parties targeting the NDA government on what they call unfulfilled promises. 
Last week, comedian Kapil Sharma had stirred a controversy using the phrase sarcastically when he tweeted to PM Modi alleging that he was asked to pay Rs 5 lakhs as bribe by an official of BMC (Brihanmumbai Municipal Corporation) to build office.
(With PTI inputs)