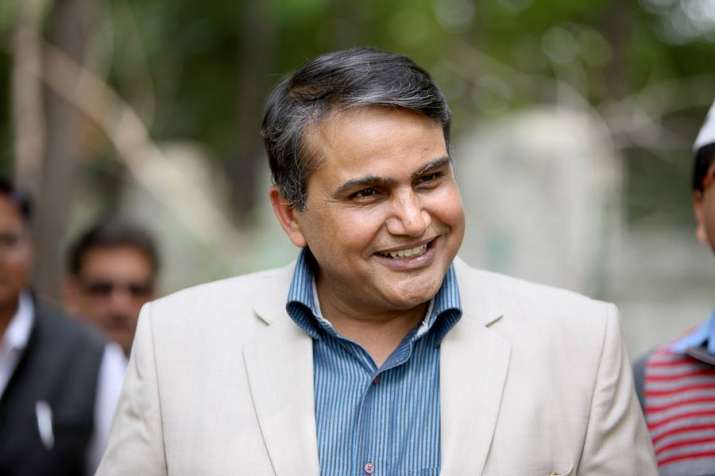 A day after the arrest of sacked AAP minister Sandeep Kumar, who has been accused of raping a woman, another party MLA has now claimed that senior party representatives are exploiting women in Delhi and Punjab in return for election candidature. 
According to a Times of India report, Bijwasan MLA Devinder Sehrawat has written to Delhi Chief Minister Arvind Kejriwal claiming that he has received "disturbing reports" of women being exploited in Punjab in return for party ticket. 
He, however, admitted that he had no proofs to substantiate these reports. 
"I saw disturbing reports about women being exploited in Punjab in return for, or on promise of, a ticket. Am meeting people in Chandigarh... Delhi MLAs are unaware about what is being done by (senior party members) in Punjab," Times of India quoted Sehrawat's letter to Kejriwal. 

"Another senior member is doing the same in Delhi... His photos with girls have surfaced regularly. The situation is getting indefensible and disgraceful... Justifications by Ashutosh are not as per acceptable value systems," he further added. 
However, the party dismissed the allegations made by the 50-year-old Sehrawat saying that he has no proofs to substantiate his claims and the party will not react to baseless allegations. 
"As an MLA, he is aware of the platform within the party where he can place his concerns," said Delhi convenor Dilip Pandey. 
"Ministers to important post holders are enveloped in serious allegations of debauchery. My voters are questioning me," Sehrawat had said in another letter to a government spokesperson.